Gendered experiences at academic conferences
A comparative study of female Chinese STEM PhD students in China and New Zealand
Keywords:
higher education, gender bias, women in STEM, doctoral student experiences, qualitative research
Abstract
Attending and presenting at academic conferences is an essential aspect of the doctoral journey. Academic conferences  offer opportunities for PhD students to present their research, network with other researchers, and learn about the newest developments in their field. This small-scale, qualitative study explored conference experiences of nine female Chinese PhD students, four studying in China and five in New Zealand. Comparing their experiences – both at conferences and in their doctoral programs generally – provides a comparative glimpse into the ongoing gender bias faced by women in academia. Findings from semi-structured interviews indicated that domestic Chinese students faced more obstacles of a 'glass ceiling', gender-biased behaviors, and more limited support from their supervisors than their counterparts studying in New Zealand. Chinese students studying in New Zealand still faced similar gendered expectations in regard to family responsibilities, however they reported stronger support systems from supervisors and universities. Future research is needed as universities in both countries work to mitigate gender inequities in STEM fields.
Downloads
Download data is not yet available.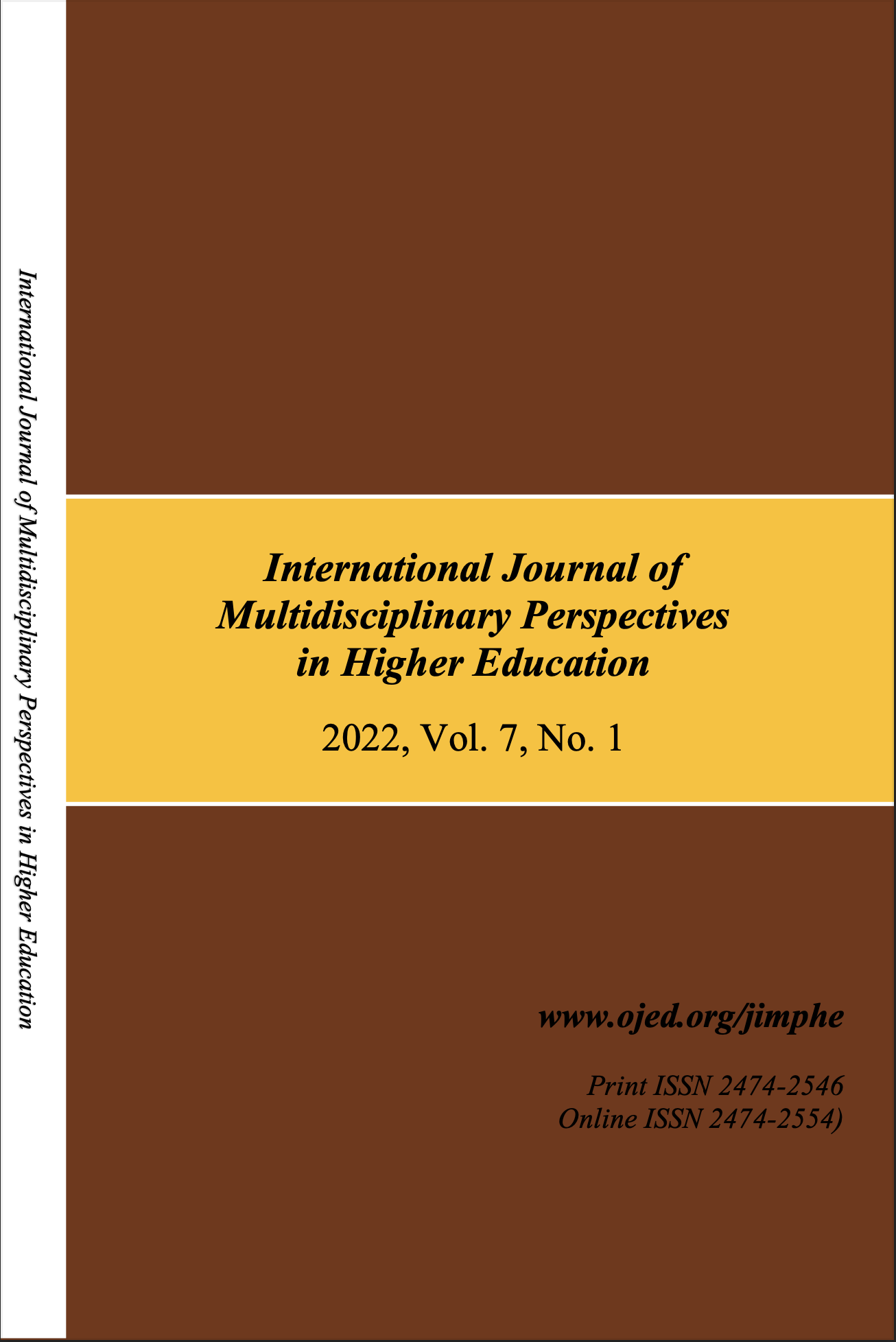 Downloads
How to Cite
Yang, L., Smith, J., & Meyer, F. (2022). Gendered experiences at academic conferences: A comparative study of female Chinese STEM PhD students in China and New Zealand. International Journal of Multidisciplinary Perspectives in Higher Education, 7(1), 71–97. https://doi.org/10.32674/jimphe.v7i1.4298