Moving Beyond the Statements: The Need for Action to Address Structural Racism at Predominantly White Institutions
Keywords:
Black students, campus policies, equity, inclusion, racial equality, racism
Abstract
Higher education may once again be at a crossroad with the racial climate in the United States and what that means for college campuses. Consequently, institutions of higher education must commit to ensuring a supportive organizational structure for the social and psychosocial well-being of Black students and guaranteeing support resources for the psychological well-being of Black students. Such efforts require significant and enduring structural changes within institutions of higher education that should be ongoing and consistent.
Downloads
Download data is not yet available.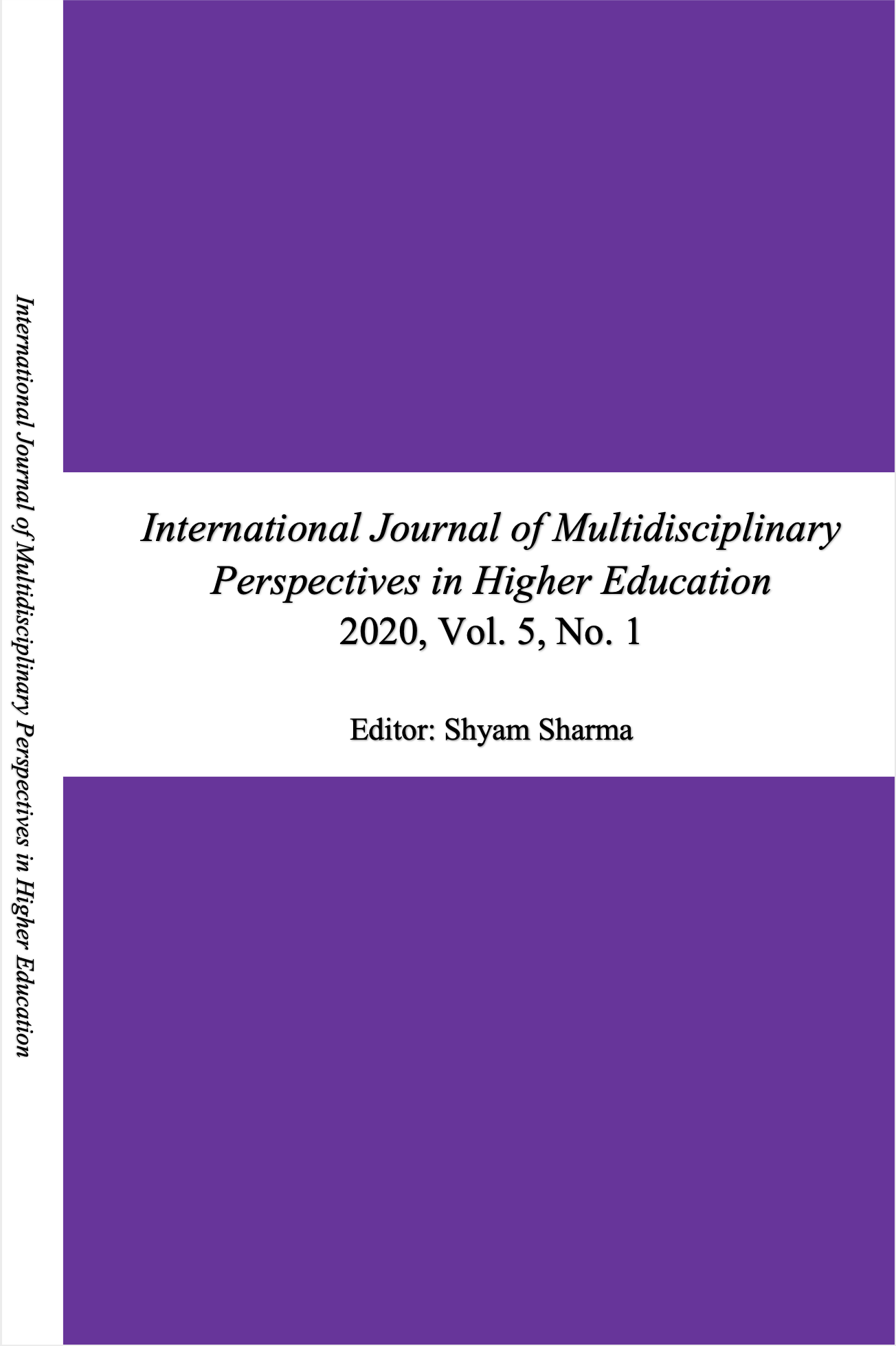 Downloads
How to Cite
Burke, M. (2021). Moving Beyond the Statements: The Need for Action to Address Structural Racism at Predominantly White Institutions . International Journal of Multidisciplinary Perspectives in Higher Education, 5(1), 174–179. https://doi.org/10.32674/jimphe.v5i1.2632