Challenges and Opportunities for Teaching Students with Disabilities During the COVID-19 Pandemic
Keywords:
accessibility, collaboration, special education, technology, training
Abstract
According to UNESCO (2020), school closures caused by the COVID-19 pandemic have affected over 1.5 billion students and families. The COVID-19 pandemic has presented multiple challenges for teaching students with disabilities in an online instructional environment, but there are also opportunities for collaboration, training, and communication for special educators to meet the needs of their students.
Downloads
Download data is not yet available.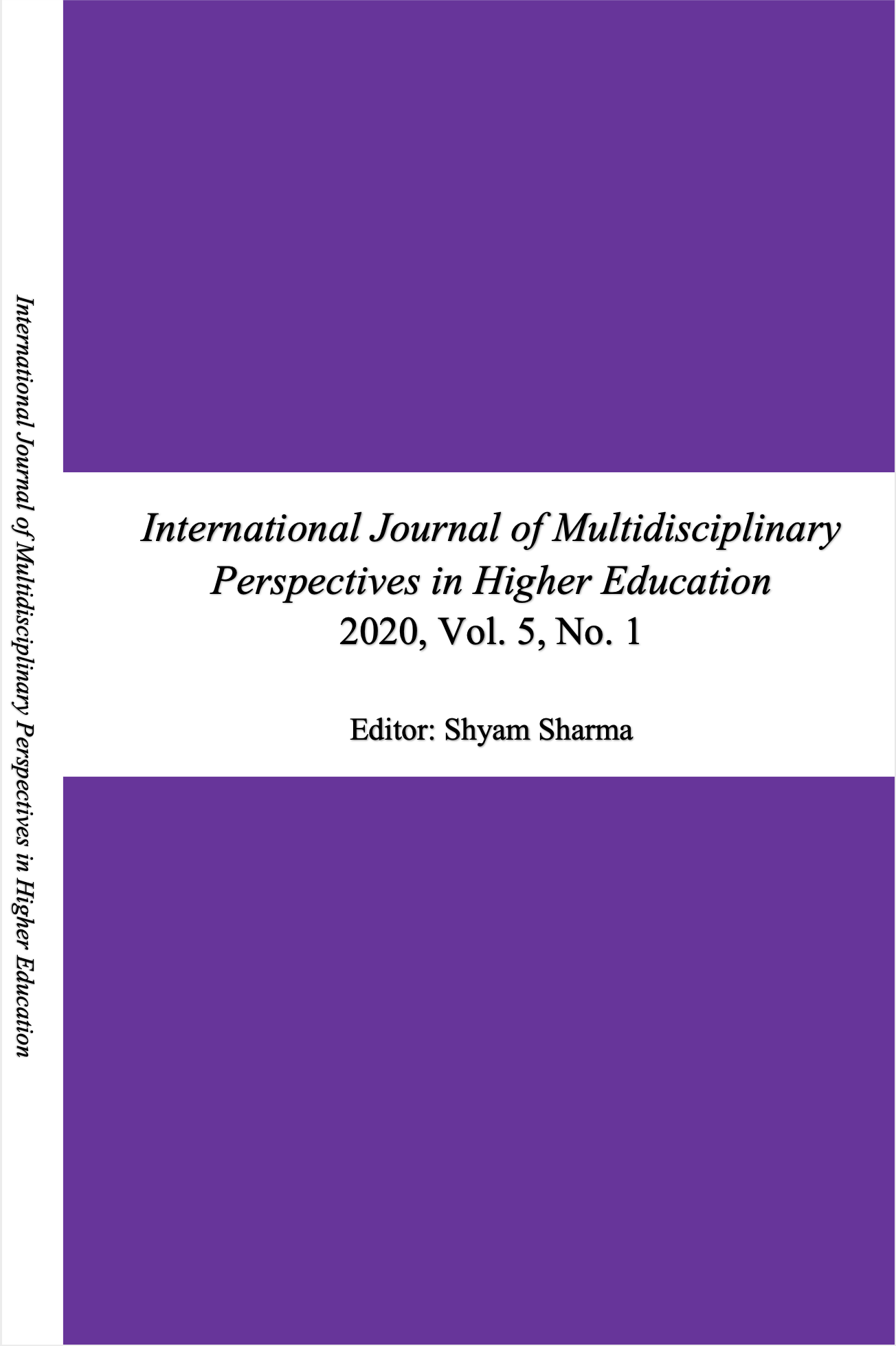 Downloads
How to Cite
Smith, C. (2021). Challenges and Opportunities for Teaching Students with Disabilities During the COVID-19 Pandemic. International Journal of Multidisciplinary Perspectives in Higher Education, 5(1), 167–173. https://doi.org/10.32674/jimphe.v5i1.2619