Technologies for Education
Keywords:
teaching, technology, technology for teaching, AI, gamification
Abstract
The landscape of teaching in higher education is dynamic in nature driven by the interplay between educators, students and curriculum. Educator plays the primary role in presenting curriculum for students to absorb and leading classroom discussions. The onus of teaching is on educators who come with different teaching pedagogy's beliefs, teaching styles and prior experiences. The effectiveness of teaching is often determined by the teaching quality of individual instructors. This paper presents an overview of technologies which can help with improving teaching effectiveness. The adoption of technologies ensure consistency in delivery of curriculum and delegate some of educator's role to technology in exchange for greater engagement and involvements from students.
Downloads
Download data is not yet available.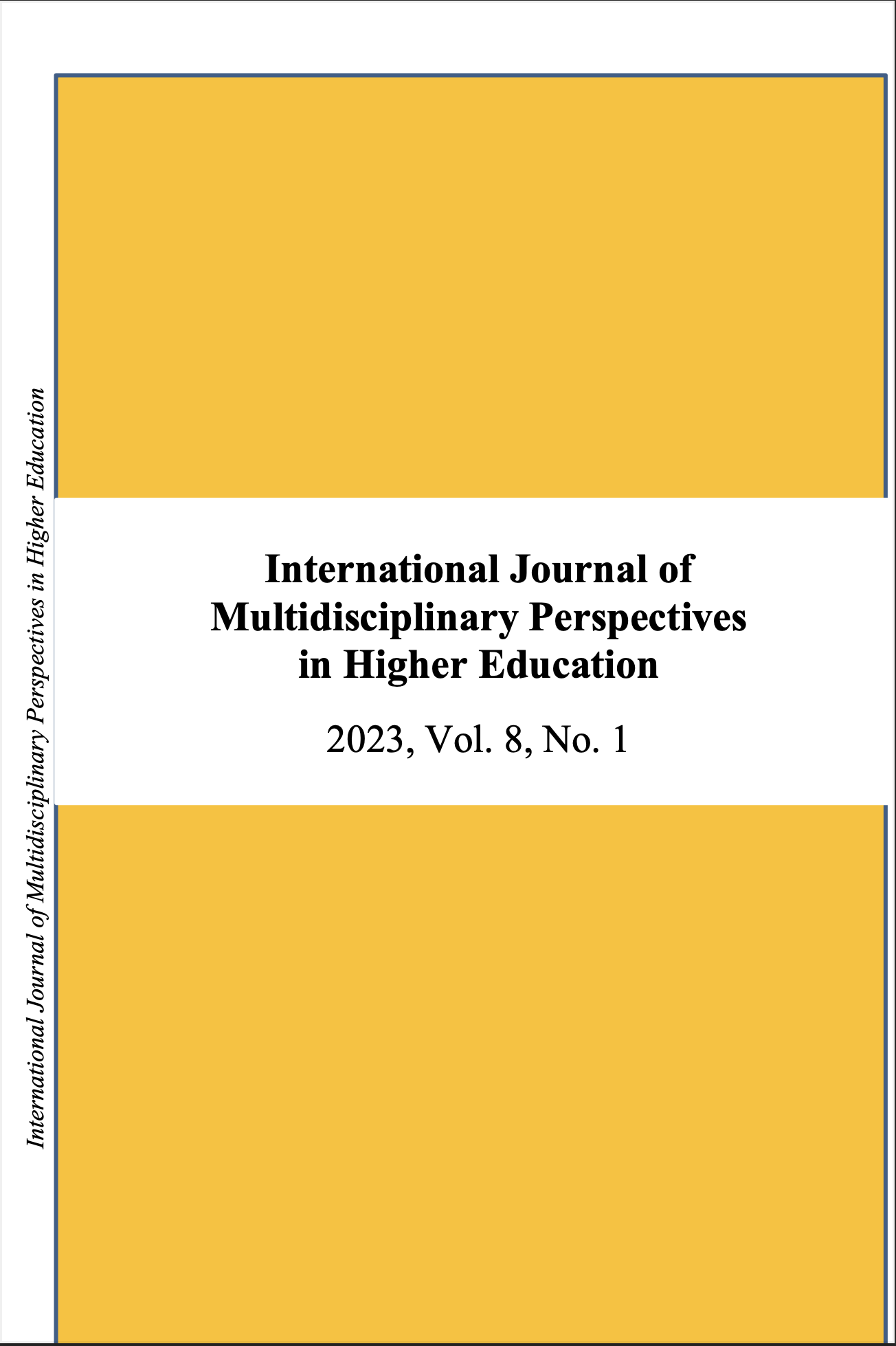 Downloads
How to Cite
Nguwi, Y. Y. (2021). Technologies for Education. International Journal of Multidisciplinary Perspectives in Higher Education, 8(1), 111–132. https://doi.org/10.32674/jimphe.v8i1.4950