Heralding Plurality and Celebrating Diversity in Research on Minorities
An Imperative!
Abstract
The importance of historically underrepresented populations in transforming societies and economies cannot be understated. The variety, diversity, and idiosyncrasies that they present, when unveiled through research, cools the cauldron of societal ignorance and bias, and actually challenges us to tackle issues about serious and continuous disparities, discrimination, marginalization, and oppression.
Downloads
Download data is not yet available.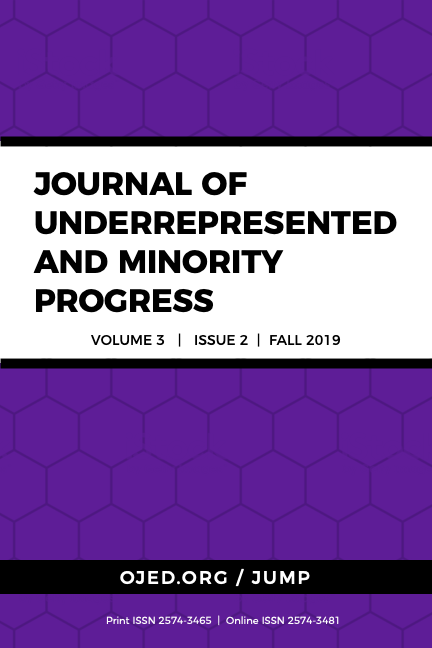 Downloads