Understanding Indian International Student Experience in the United States
Keywords:
Minority students, Indian international students, adjustment, interpersonal relations, phenomenology, Asian international students, individual factors
Abstract
Currently, over 196,271 Indian international students are attending American colleges and universities. These students, similar to other ethnic minority student populations, encounter various challenges while studying overseas. This article focuses on two central questions, (1) How do individual factors (e.g., personality traits) of Indian international students aid in their adjustment in the U.S? (2) Can these individual factors be acquired? Seven Indian international students currently studying in a U.S. university were interviewed. Data were analyzed using phenomenological methodology. The findings identified ten individual themes that aided in adjustment and reported how these factors can be acquired by adapting certain cognitive and behavioral aspects. This study reflects the limitations, implications, and future research.
Downloads
Download data is not yet available.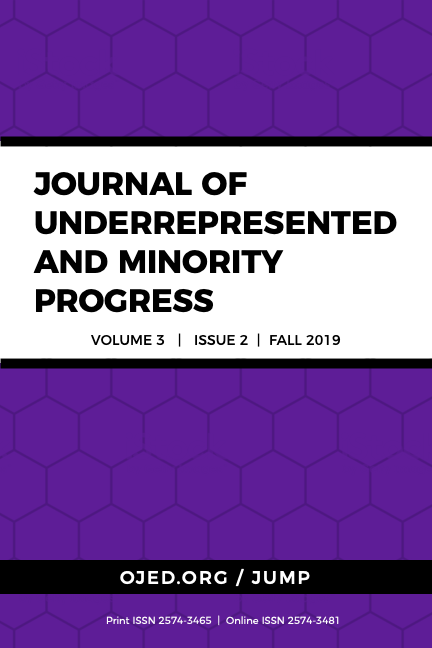 Downloads