Relevant and current issues faced by American institutions of higher education as they attempt to design and implement affirmative action plans vis-à-vis admissions and faculty/staff hiring policies and practices
Keywords:
affirmative action, diversity, reversed discrimination, climate, Inequality
Abstract
This article provides an overview of opposing perspectives on affirmative action and makes a case for affirmative action on the grounds of diversity and from the perspective of a necessity to remedy past discrimination (Hasnas, 2018; Wright & Garces, 2018; Kaplin & Lee, 2013).  My argument employs Hurtado, Milem, Clayton-Pedersen, and Allen's (2010) four (4) dimensions of educational programs and practices needed in assessing diversity in the institution: historical legacy of inclusion/exclusion of racial/ethnic groups;  structural diversity regarding numerical representation ; the psychological climate of perceptions and attitudes ; and the behavioral climate dimension. Additionally, because the expressed consideration of race and gender in admissions and hiring processes have legal implications, I provide legal guidelines and precedents to mitigate litigation. 
Downloads
Download data is not yet available.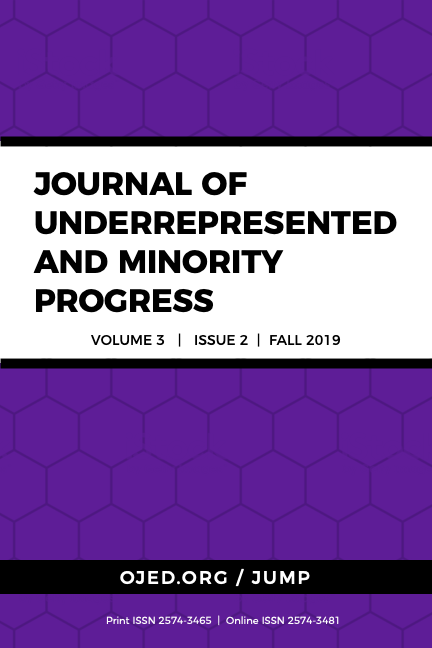 Downloads