Strategies for Recruiting Non-Hispanic Black Men into the Field of Pediatrics
Keywords:
American Association of Pediatrics, historically black colleges and universities, non-Hispanic Black, STEM, YMCA
Abstract
The focus of this work is on the root causes of the current lack of African American/non-Hispanic Black (NHB) men in the field of medicine and, especially, in pediatric medicine. The lack of diversity could serve to the detriment of the future directions of pediatric medicine. With supporting data, we argue that the low statistics of NHB men in the field reflect a social issue that can be resolved by the action of pediatricians across America. Therefore, we are convinced that the included information and suggested strategies are a valuable contribution to all scientific communities. Success of NHB male inclusion in medicine ultimately benefits the health of the public by facilitating cultural competence and increasing racial and ethnic concordance.
Downloads
Download data is not yet available.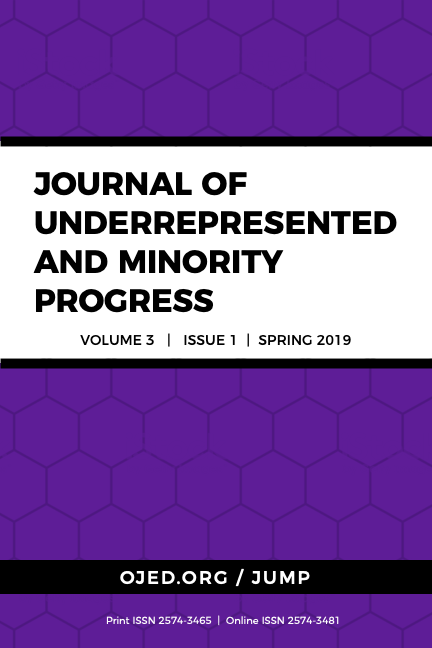 Downloads