A QuantCrit Approach
Using Critical Race Theory as a Means to Evaluate if Rate My Professor Assessments Are Racially Biased
Keywords:
African American, Critical Race Theory, discrimination, faculty evaluations, minority, QuantCrit, racism
Abstract
Research on race is a paradigm in qualitative methodology. Researchers believe that when analyzing discrimination, numerical data may miss the subjective characteristics of bigotry. Since the early 1990s, research utilizing critical race theory in education employed a qualitative approach. Recent research using critical race theory includes a quantitative approach called QuantCrit. The online faculty evaluation site called Rate My Professor (RMP) is designed to allow students an opportunity to appraise faculty performance. Using evaluations of faculty in a Pennsylvania college from both RMP and IOTA360, this research examines the validity of RMP in analyzing minority faculty's teaching. As predicted by applying a QuantCrit approach, results support that RMP evaluations show a race bias.
Downloads
Download data is not yet available.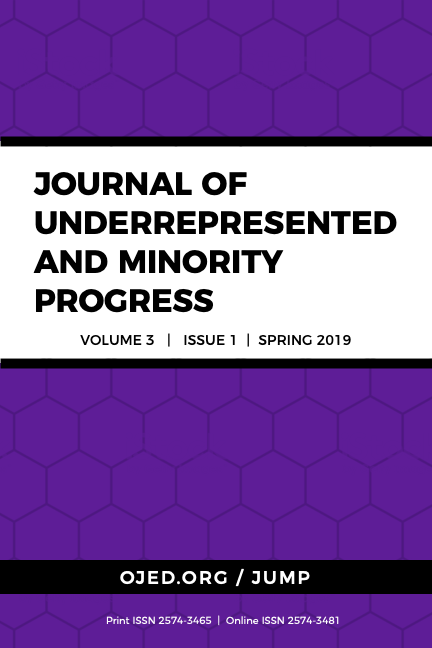 Downloads