Relationships of coaching behaviors to student-athlete well- being
Keywords:
student athletes, coaching education, well-being
Abstract
Research on the association between coaching behaviors and student-athlete well-being has revealed significant relationships among coaching behaviors and a range of outcomes including anxiety, burnout, self-confidence, college choice satisfaction, and willingness to cheat to win. Findings from multiple studies suggested the need for improvements in coaching education. Overall, this review of extant literature suggested the need for additional research and empirically supported practices for coach and athlete development that support well-being.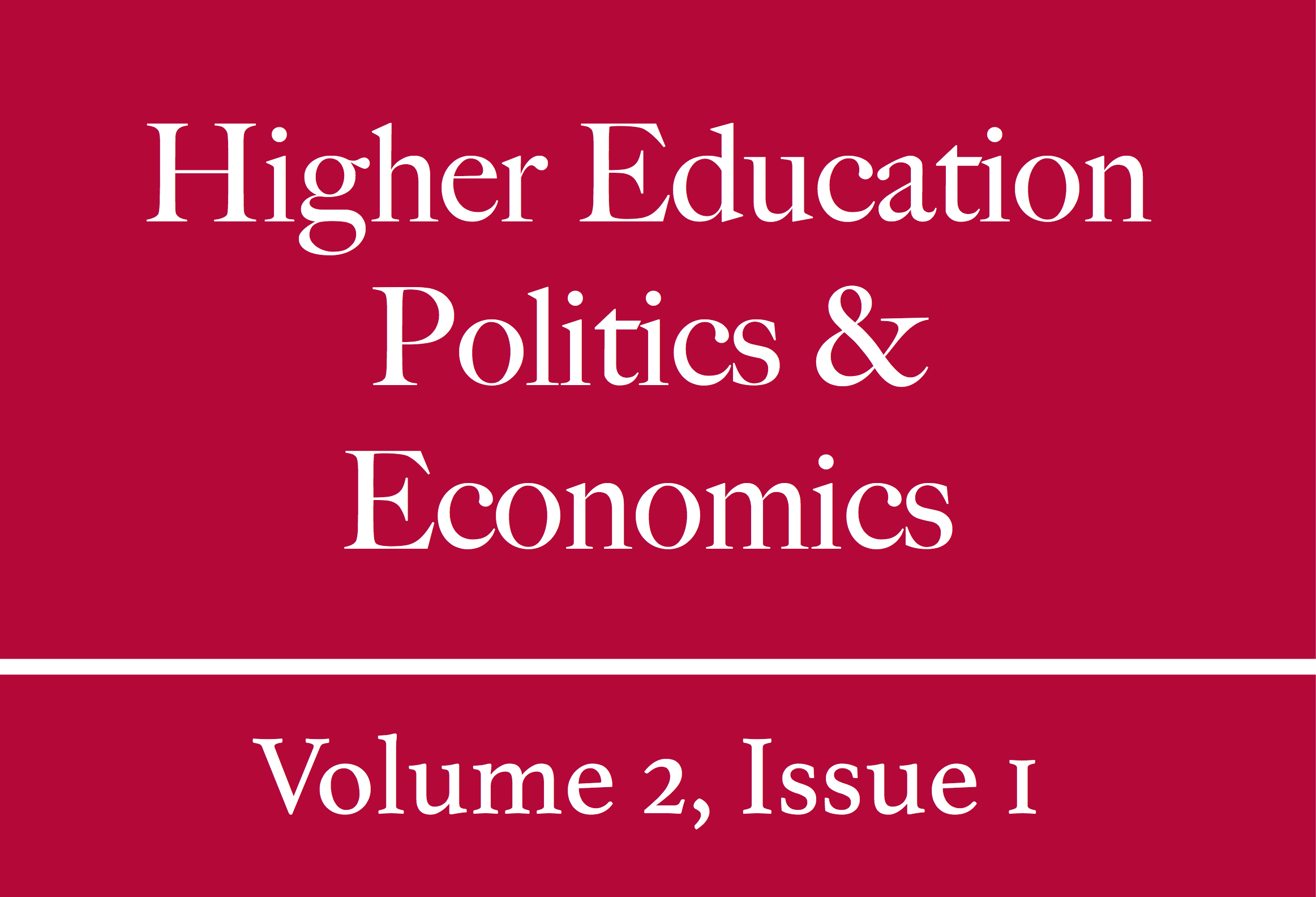 Downloads
How to Cite
Roxas, A. S., & Ridinger, L. L. (2016). Relationships of coaching behaviors to student-athlete well- being. Higher Education Politics and Economics, 2(1), 95–109. https://doi.org/10.32674/hepe.v2i1.21
License
Unless otherwise noted, copyrights for the texts which comprise all issues of Higher Education Politics & Economics (HEPE) are held by the Journal. The compilation as a whole is Copyright © by HEPE, all rights reserved. Items published by HEPE may be freely shared among individuals, but they may NOT be republished in any medium without express written consent from the author(s) and advance notification of the HEPE editorial board. For permission to reprint articles published in the Journal, please contact the Editor-in-Chief.