The Struggle of Ethno-Religious Minorities in Iraq: The case of Kaka'is
Keywords:
Kaka'is, religious minorities, Iraq, human rights.
Abstract
Kakaism, a minority religion primarily found in Kurdish regions of western Iran, and eastern and northern Iraq, is a case of ethno-religious struggle. Kaka'is practice is an ancient faith, deeply rooted in the Metric religion, which can be traced back to 5,000 years B.C.E. Followers of the faith have been exposed to violence, armed conflicts, and atrocities, and deprivation from the four pillars of the minority rights:  the right to exist, the right to non-discrimination, the right to protection of identity, and the right to civic participation. Although the focus of this paper is on the struggle of Kaka'is in Iraq, the comments and conclusions might be relevant for similar contexts in which ethno-religious minorities are oppressed.
Downloads
Download data is not yet available.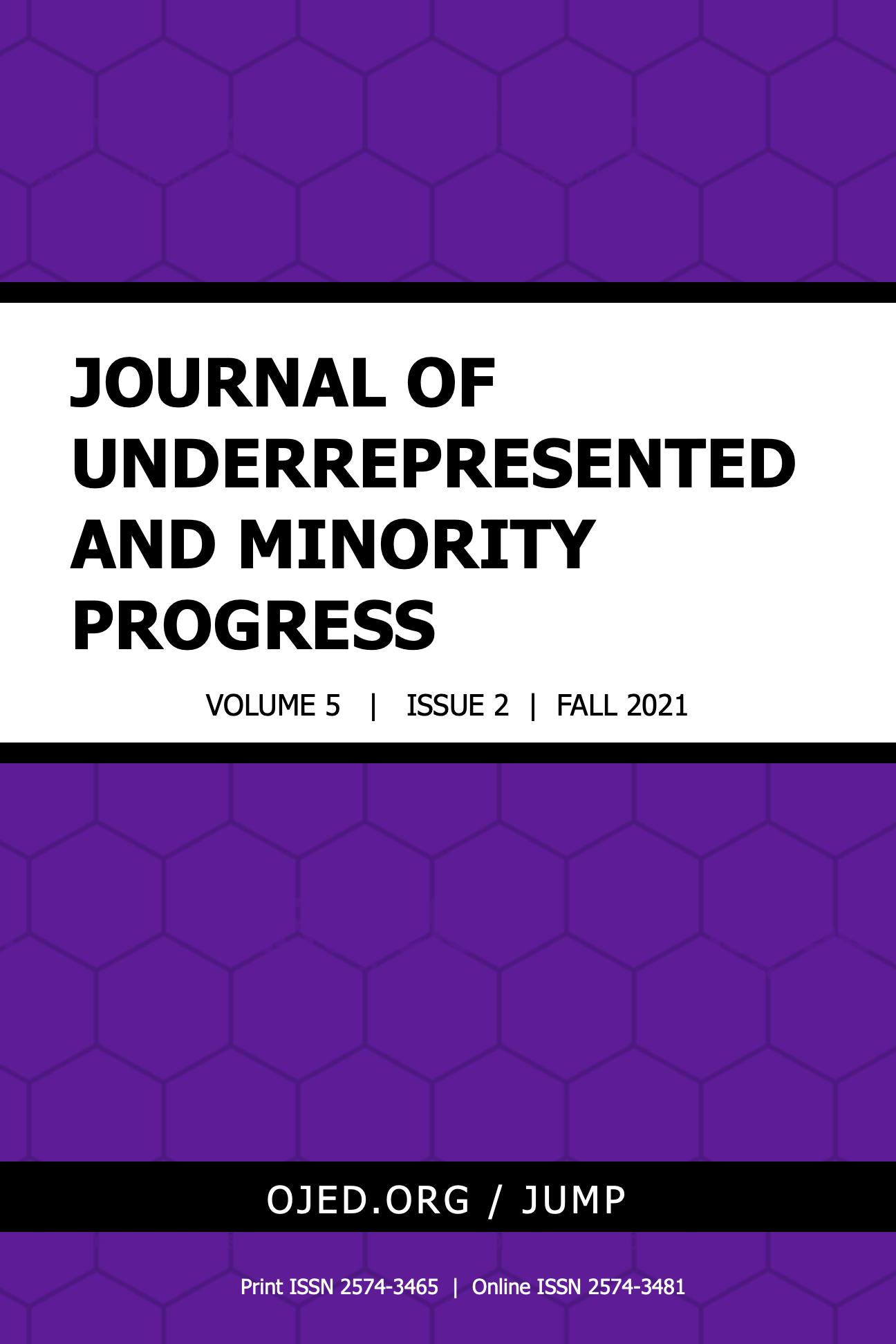 Downloads