Health-Related Associates of Negative Affect among Latinx and Black Adults with Psychiatric Disorders
Keywords:
Affect, Race, Smoking, Stress, Mental Illness
Abstract
Negative affect levels (NA) are associated with psychosocial stress and poor behaviors among individuals of Latinx and African heritage (Black) backgrounds. Little is known for potentially modifiable associates of these psychiatric disorders. However, there is a significant association between NA levels, psychosocial stress, and cigarette smoking - as an increase consequence of stress-related smoking. According to Díaz-García et al. (2020), modifiable research for NA indicates health care providers related psychosocial stressors clinical interventions, behaviors, family and work stress to reduce NA levels and improve outcomes for diverse patients. This study aims to establish research as the first NA examination for 95 adult participants diagnosed with psychosocial stress disorders. Additionally, the study will identify adult cigarette smoking among individuals of African heritage (Black) and Latinx background to identify behaviors of adults diagnosed with NA.  
Downloads
Download data is not yet available.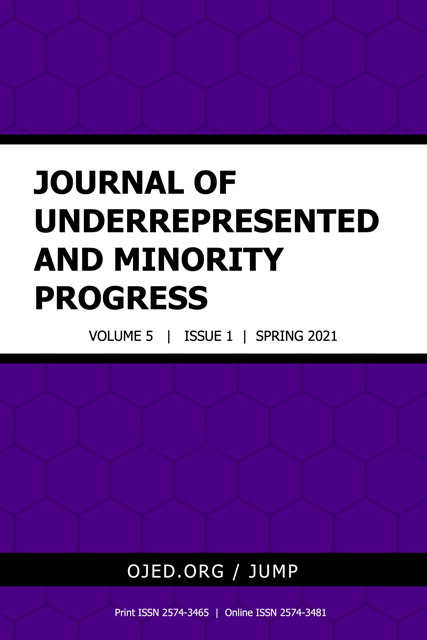 Downloads