#FreeGrace and the Racialized Surveillance State of COVID-19 Learning
Keywords:
racial capitalism, surveillance capitalism, remote learning, COVID-19
Abstract
On July 14th, 2020, ProPublica published "A Teenager Didn't Do Her Online Schoolwork. So a Judge Sent Her to Juvenile Detention", a story about "Grace", a fifteen-year-old who was sent to a detention center for remote learning infractions. While the larger story involves injustices of the legal system often experienced by minoritized students, there is also a smaller indictment. The surveillance technologies embedded in educational technology tools that allowed learning to continue during the onslaught of COVID-19 can have disproportionately negative effects for minoritized students. Using Grace's story, I examine the connection between surveillance and racial capitalism in relation to remote learning during the COVID-19 pandemic. Additionally, implications of the converged state of pandemic learning and possible solutions are discussed.
Downloads
Download data is not yet available.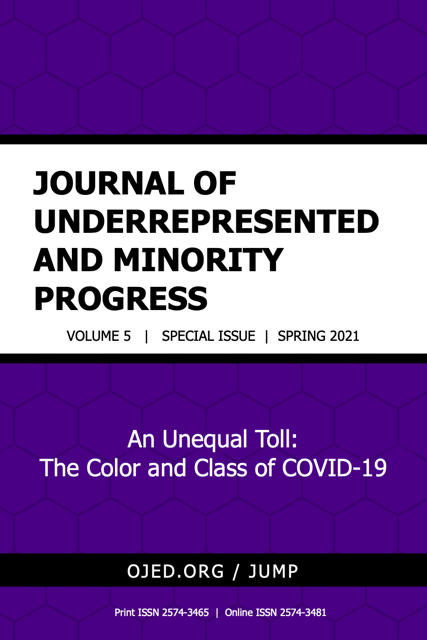 Downloads
Section
Special Issue on COVID 19