From 1965 to 2018
What Happened to Black Men?
Keywords:
Book Review, Black Men, Vietnam War, Selma
Abstract
In 1965, there were a number of major events occurring in the United States, including the U.S. soldiers fighting in the Vietnam War; the historic march that took place in Selma, Alabama, led by Dr. Martin Luther King, Jr.; the murder of Malcom X in Harlem, New York; and the signing of The Voters Rights Act by President Lyndon B. Johnson. It was a time that Black families were moving in a positive direction in the areas of housing, employment, and education. Since 1965, Black men in the United States have not made the same progress as their White and Hispanic counterparts. This article explores both the absence of Black males in households as well as the nesting syndrome created by mothers rearing Black men and its impact on Black males since 1965.
Downloads
Download data is not yet available.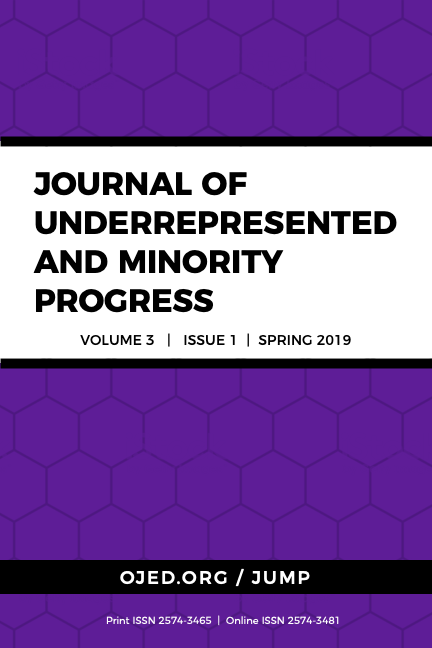 Downloads
Section
Reviews & Reflections