Constructing Global Awareness Day-by-Day
Keywords:
global awareness, higher educatin, multilingual communication, experiential learning
Abstract
Global awareness is discussed through the experiential learning of six teacher candidates and six teachers on a Fulbright-Hays study abroad program to Israel. The participants focused their learning on four key aspects of global education; multilingual communication – to enhance a world view, historical layering – to understand the peripheries of communities, conflict resolution – an intrinsic component of global citizenship, and geographical interdependence. The participants enhanced their understanding of the multifaceted concepts surrounding globalism, globalization and global education.
Downloads
Download data is not yet available.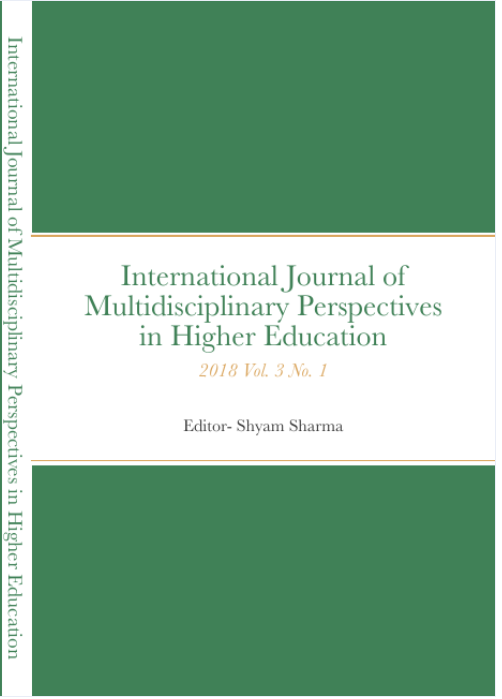 Downloads
How to Cite
Fattal, L., & Alon, S. (2018). Constructing Global Awareness Day-by-Day. International Journal of Multidisciplinary Perspectives in Higher Education, 3(1), xx-xx. https://doi.org/10.32674/jimphe.v3i1.630