The Benefits of Sectoral Accreditation and Reflections for Educational Organizations
Keywords:
Quality assurance, standards, efficiency, higher education, accreditation
Abstract
Accreditation is an instrument of academic quality, transparency, efficiency and accountability at every step of educational systems. However, usually very few benefits of accreditation are listed when talking about educational context. The purpose of this study is to emphasize the benefits that accreditation processes in such sectors as health, management and business provide and adapt them to the context of educational organizations since these sectors have a longer historical background in quality assurance concerns and are more experienced than education. A sampling frame was established and the benefits of accreditation processes stressed in some articles, a guide book and a book from management, business and health sectors were investigated. Inductive document analysis was used and several themes and sub themes have emerged. Findings showed benefits for service recipients (clients/costumers), benefits for personnel, organizational benefits, inter-organizational benefits, benefits for the field/discipline, national and international benefits. They show that great effort should be put by all higher education institutions towards establishing notably reliable, acceptable and quality educational practices and outcomes by attaining accreditation.
Downloads
Download data is not yet available.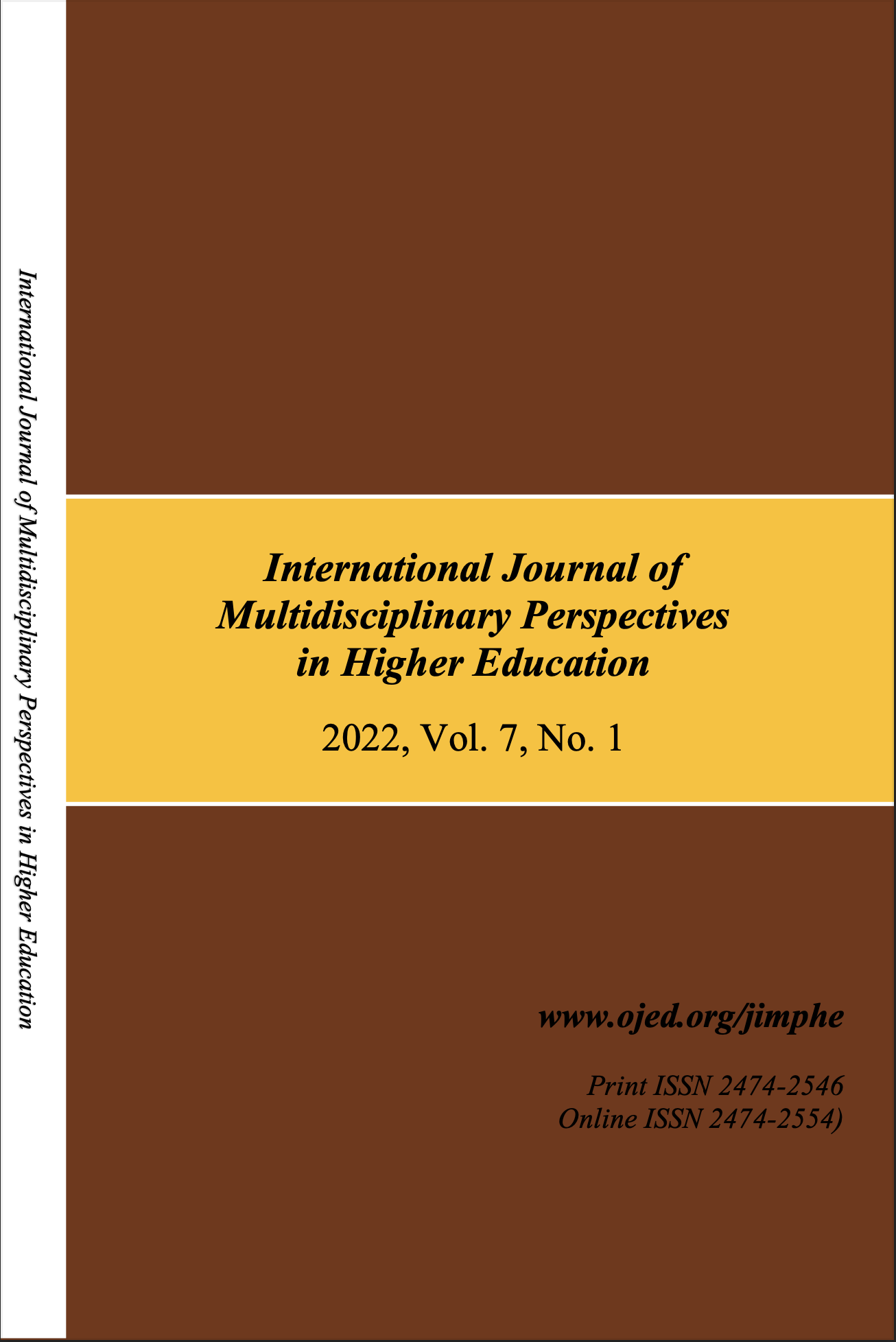 Downloads
How to Cite
AKBABA ALTUN, S., & BULUT, M. (2022). The Benefits of Sectoral Accreditation and Reflections for Educational Organizations. International Journal of Multidisciplinary Perspectives in Higher Education, 7(1), 129–147. https://doi.org/10.32674/jimphe.v7i1.4055