Online Engineering Education Under COVID-19 Pandemic Environment
Keywords:
COVID-19, online education, engineering education, education emotions
Abstract
This essay considers the significance of students' emotional experiences during online engineering instruction by reviewing the evidence of factors that make for more efficient and effective online instructional practices during the pandemic period. The engineering courses, particularly those with labs and activities, were especially disrupted when they were re-designed for online context. The continuation of these instructional changes may cause substantially increased stress levels for students that ultimately may impact enrollment. Therefore, the success of engineering education for both the near and long-term future depends on providing students positive learning experiences which are associated with academic emotions during the establishment of this new normal of online technical engineering education.
Downloads
Download data is not yet available.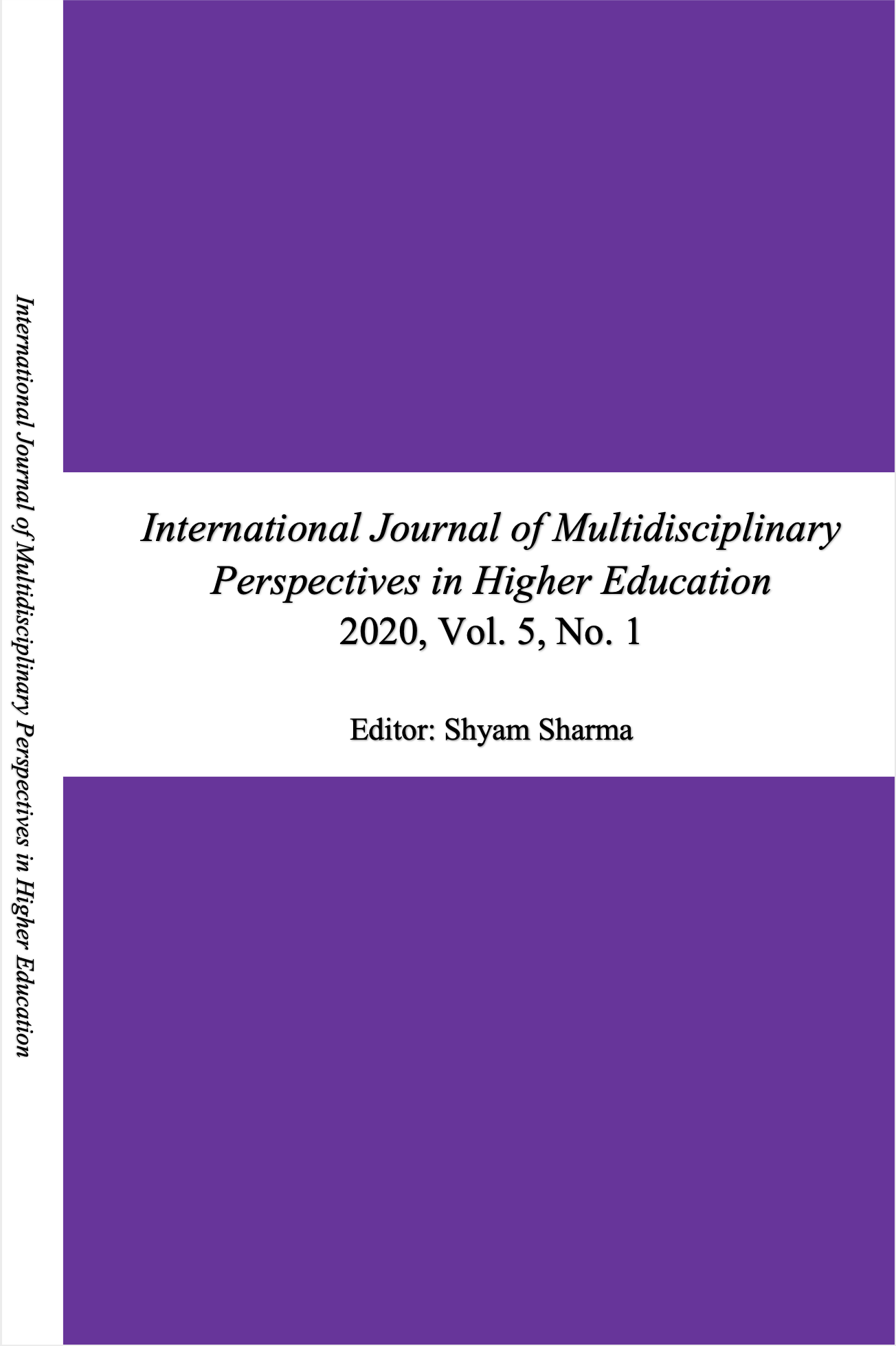 Downloads
How to Cite
Park, M., Park, J. J., Jackson, K., & Vanhoy, G. (2021). Online Engineering Education Under COVID-19 Pandemic Environment. International Journal of Multidisciplinary Perspectives in Higher Education, 5(1), 160–166. https://doi.org/10.32674/jimphe.v5i1.2811