Foreign-born Faculty's Perceptions and Experiences in a Turbulent Sociopolitical Climate
Keywords:
Foreign-born faculty, Trumpism, faculty retention, critical incidents
Abstract
This study investigated the experiences of five foreign-born faculty in the US after the 2016 election. Through a written questionnaire and semi-structured interviews, the participants shared their recollections of several critical incidents, their reactions to Trumpism, and their perceptions of support from their institutions. The analysis of the critical incidents revealed that while the participants experienced varying degrees of collegial support and sense of isolation, for some, their concern with Trumpism impacted their intent to stay at their institution and in the US. The article concludes with recommendations to increase diversity in faculty body, training US-born faculty about diversity and inclusivity, and increasing systems of support for foreign-born faculty in order to increase the recruitment and retention of foreign-born faculty.
Downloads
Download data is not yet available.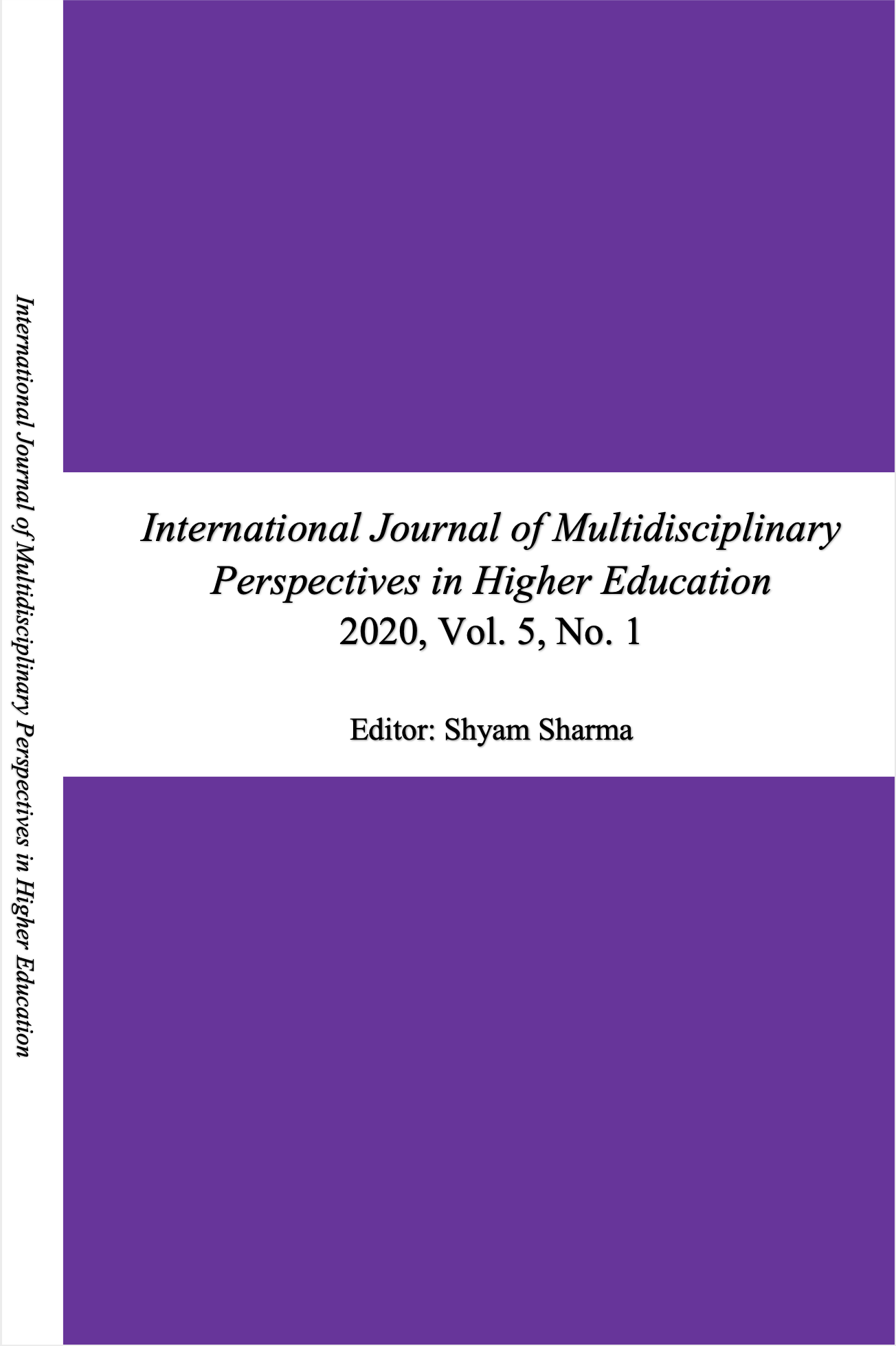 Downloads
How to Cite
Bookman, B. (2021). Foreign-born Faculty's Perceptions and Experiences in a Turbulent Sociopolitical Climate. International Journal of Multidisciplinary Perspectives in Higher Education, 5(1), 52–75. https://doi.org/10.32674/jimphe.v5i1.2726