Considering Karma: Reviving Student Agency Amid Pandemic Disempowerment
Keywords:
agency; Buddhism; causality; karma; interconnection
Abstract
As pandemic lockdowns creep onwards to the end of 2020 many of my higher education students have become disempowered and despondent. In a bid to revive their agency and resilience a postgraduate class was offered this essay for critique. Karma is examined from contemporary understandings, and historical, and spiritual contexts, including some specifics from a Buddhist perspective where the intentions that impel actions become the prime determinants of resulting effects. Agentic attention to causality, interconnection and intention, endemic in global epistemologies, is presented as an empowering consideration regarding individual and collective activities to future researchers in the human sciences
Downloads
Download data is not yet available.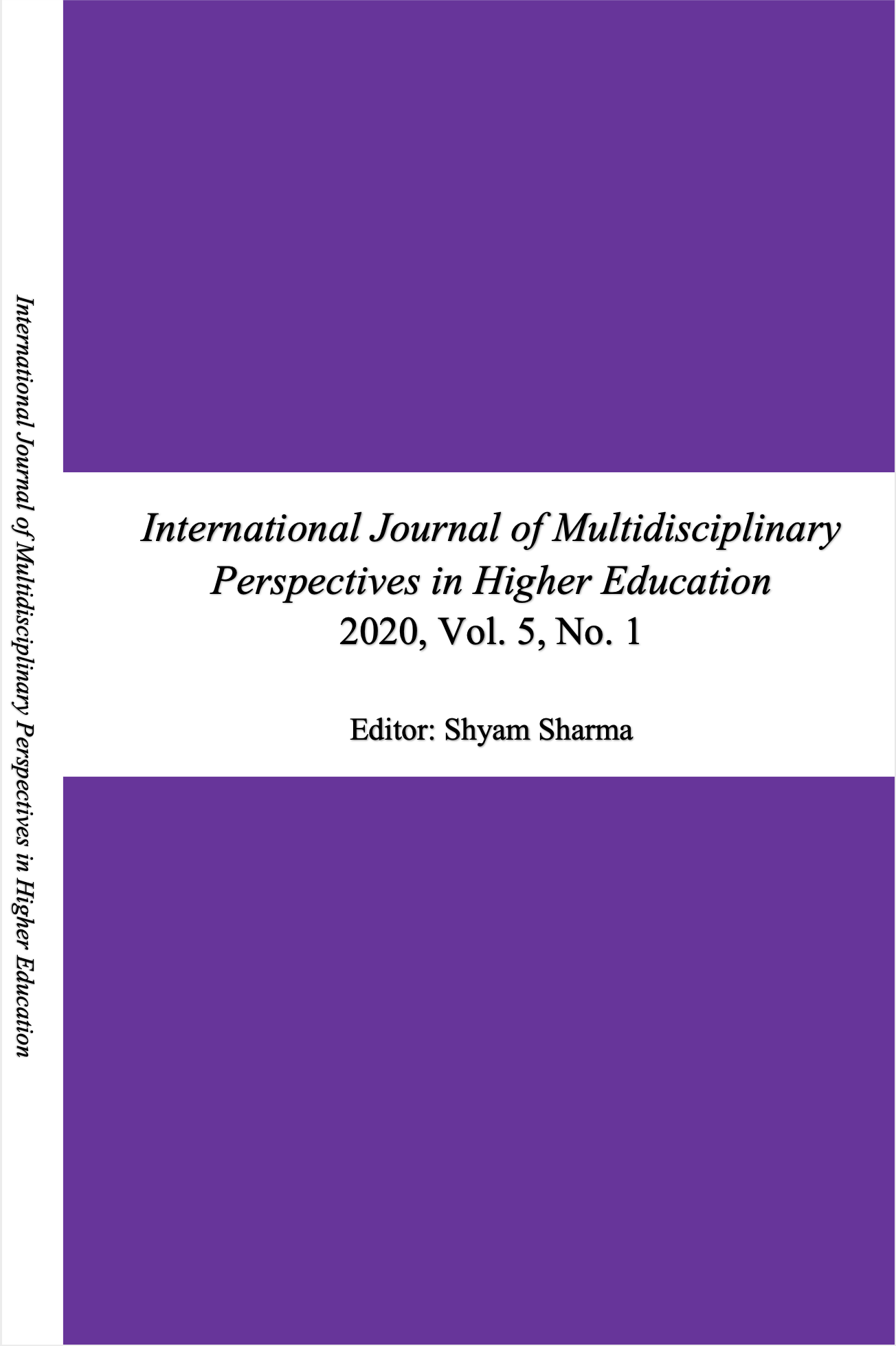 Downloads
How to Cite
Smith, S. E. (2021). Considering Karma: Reviving Student Agency Amid Pandemic Disempowerment . International Journal of Multidisciplinary Perspectives in Higher Education, 5(1), 156–159. https://doi.org/10.32674/jimphe.v5i1.2597