The Covid-19 crisis and academic development: Reflections on running a staff development webinar series for Politics/IR academics
Keywords:
Covid-19, IR, Politics, online teaching, staff development, webinars
Abstract
As Co-Chair of the UK Political Studies Association Teaching and Learning Network, the author worked on a webinar series for Politics and IR academics on teaching and learning online. The aim was to meet the development needs of academics suddenly tasked with moving into online teaching due to Covid-19, thus addressing the teaching and learning needs of students at the same time. This short essay highlights the key learning points.
Downloads
Download data is not yet available.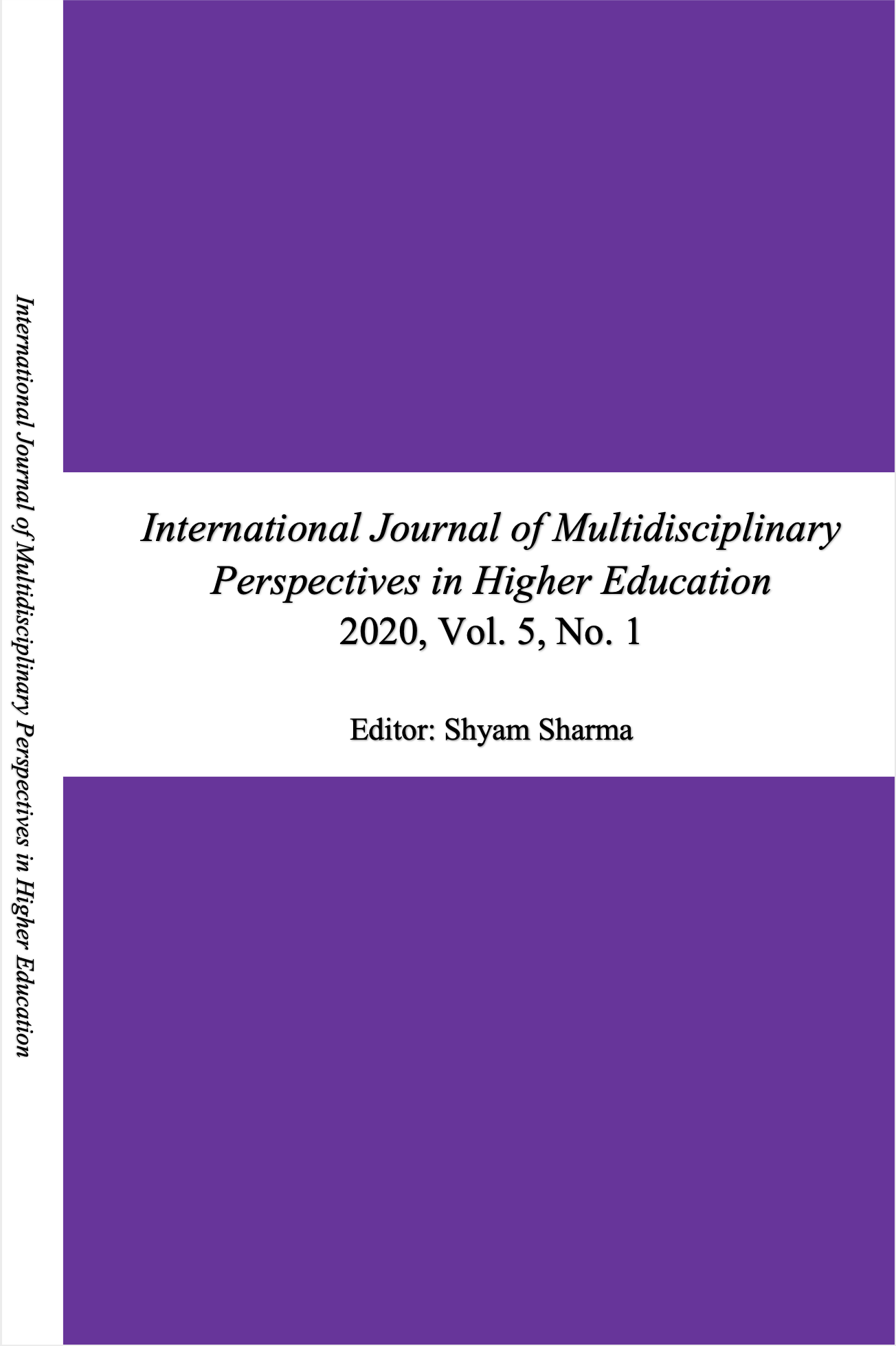 Downloads
How to Cite
Smith, D. (2021). The Covid-19 crisis and academic development: Reflections on running a staff development webinar series for Politics/IR academics. International Journal of Multidisciplinary Perspectives in Higher Education, 5(1), 130–135. https://doi.org/10.32674/jimphe.v5i1.2526