"Yeah, We All Here Tryna Flourish": A Reflection on a Symposium on Eudaimonia and Music Learning
Keywords:
eudaimonia, eudaimonism, flourishing, symposium, reflection, liminal, democratic,
Abstract
This article presents reflections on a symposium on eudaimonia and music learning, from the perspective of one of the organizers. The symposium had been planned as a traditional, in person event in the United States, but was held online in response to the Spring, 2020 COVID-19 pandemic. The video-conferencing format created a more democratized liminal space that served to dissolve hierarchies and broaden participation.
Downloads
Download data is not yet available.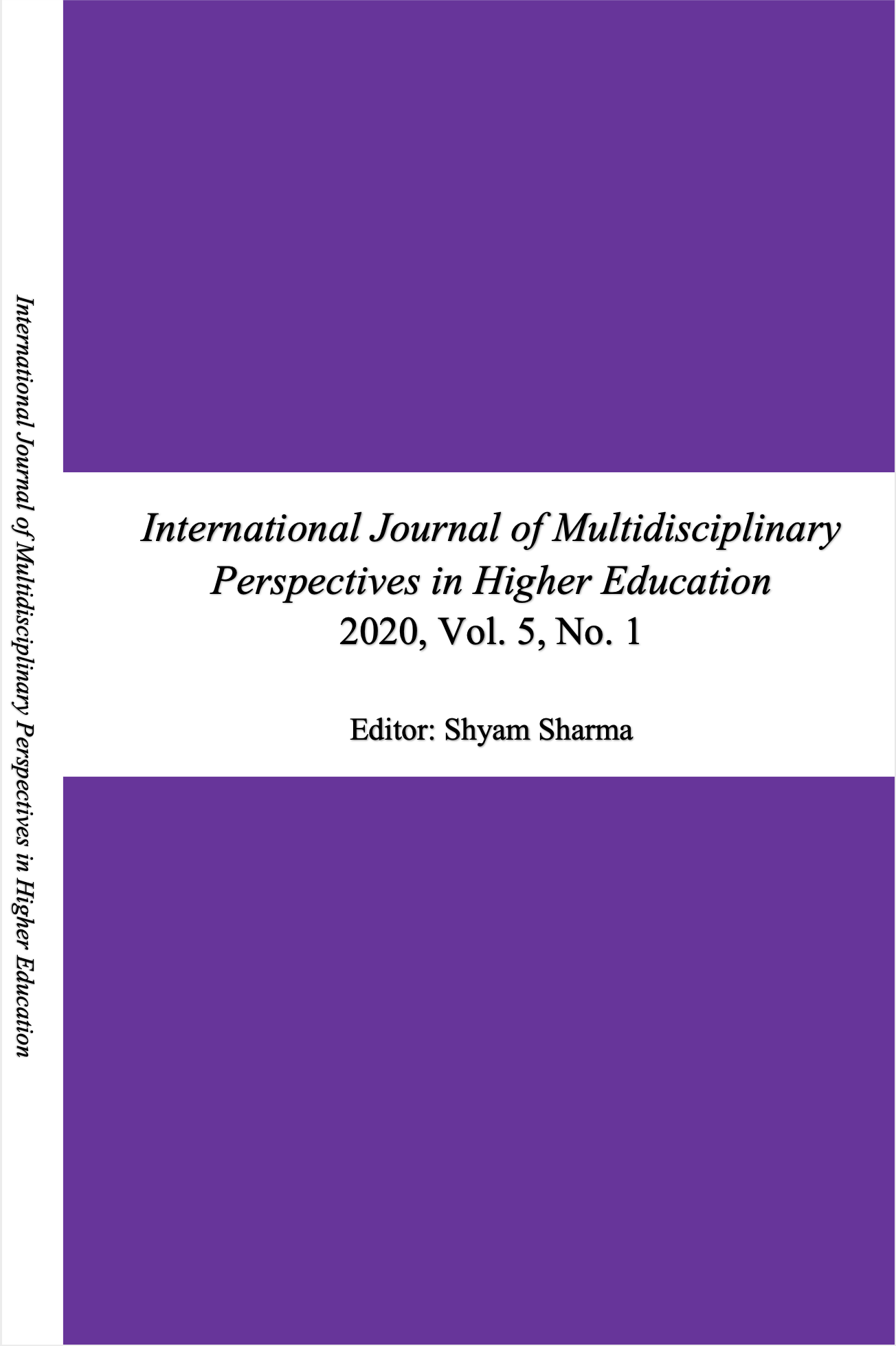 Downloads
How to Cite
Smith, G. D. (2021). "Yeah, We All Here Tryna Flourish": A Reflection on a Symposium on Eudaimonia and Music Learning. International Journal of Multidisciplinary Perspectives in Higher Education, 5(1), 119–129. https://doi.org/10.32674/jimphe.v5i1.2510