COVID-19 Crisis and Faculty Members in Higher Education: From Emergency Remote Teaching to Better Teaching through Reflection
Keywords:
Emergency Remote Teaching; COVID-19; Online Instruction; Instructional Delivery; Instructional Design; Course Design; Course Modality; Course Instruction
Abstract
This short essay highlights how the COVID-19 crisis forced many faculty members in the higher education setting to abruptly transition from face-to-face and hybrid instruction to remote teaching.  We highlight how emergency remote teaching can lead to overall improved instruction (regardless of future course modality) and better preparedness (for future crises) through an asserted effort to reflect on the experience as a whole.
Downloads
Download data is not yet available.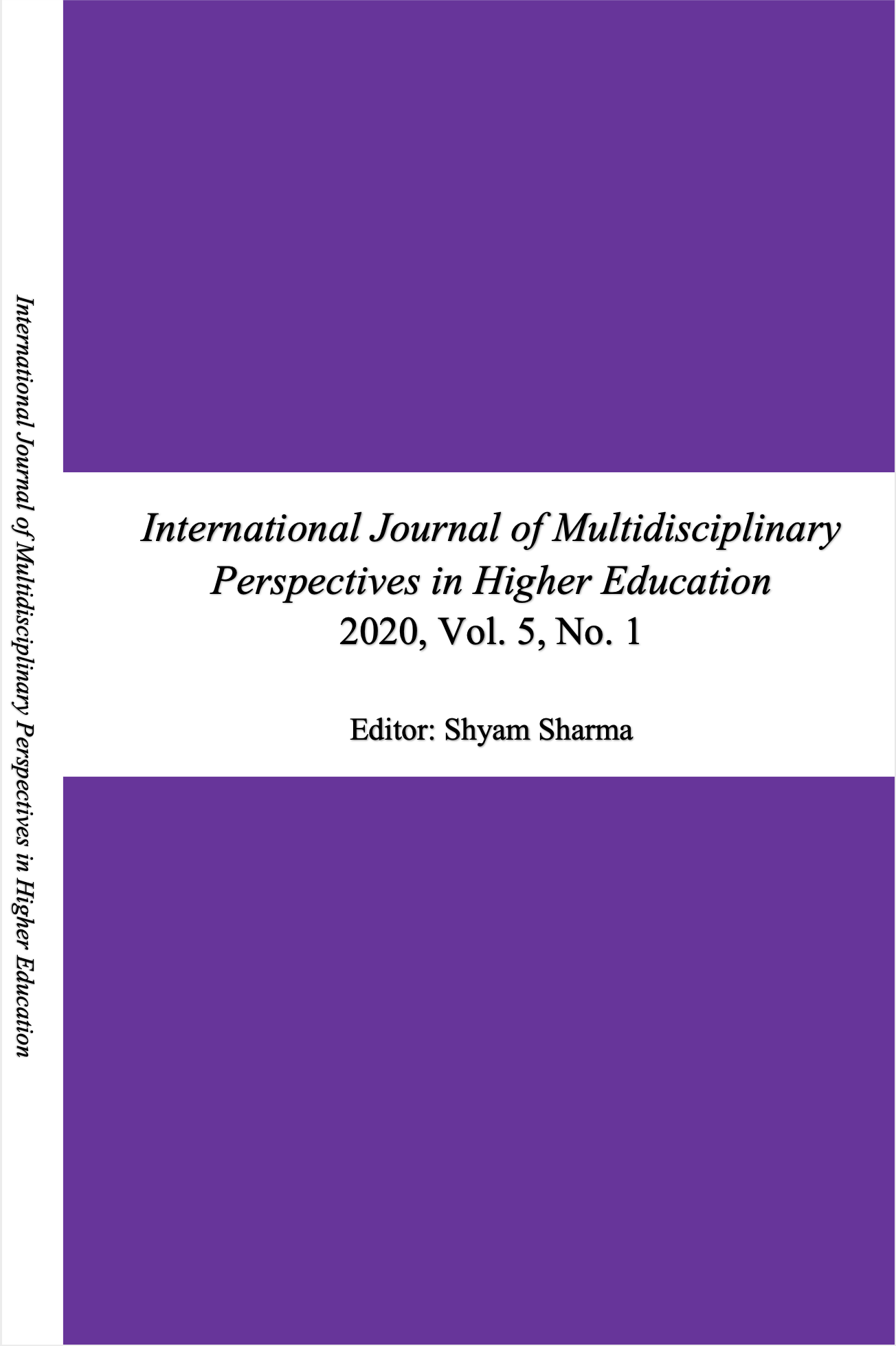 Downloads
How to Cite
Hodges, C., & Fowler, D. (2021). COVID-19 Crisis and Faculty Members in Higher Education: From Emergency Remote Teaching to Better Teaching through Reflection . International Journal of Multidisciplinary Perspectives in Higher Education, 5(1), 118–122. https://doi.org/10.32674/jimphe.v5i1.2507