Lessons from Yalta: Imperatives for Post-Covid 19 Higher Education
Keywords:
Higher Education, Openness, Partnerships, Technology, Trust, Yalta
Abstract
The goal of this essay is to provide Higher Education institutions with suggestions for maintaining both economic viability and organizational credibility in a Post-Covid 19 environment. Three practical, yet important, objectives for both colleges and universities are identified in light of the pandemic and its aftermath. In particular, the essay targets administrative imperatives and stakeholder-oriented considerations for implementation.
Downloads
Download data is not yet available.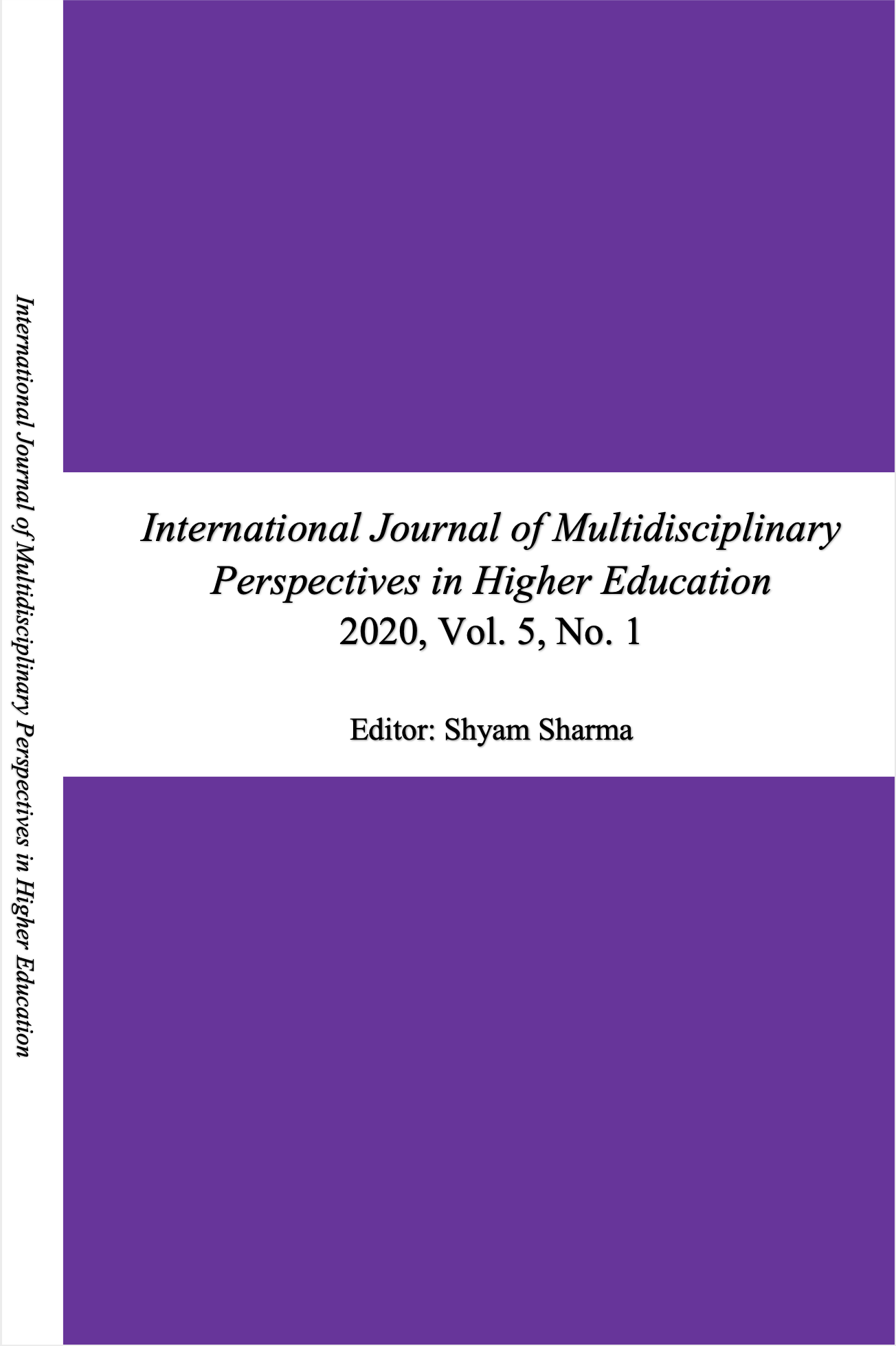 Downloads
How to Cite
Smith, P. (2021). Lessons from Yalta: Imperatives for Post-Covid 19 Higher Education. International Journal of Multidisciplinary Perspectives in Higher Education, 5(1). https://doi.org/10.32674/jimphe.v5i1.2443