The Lesson to be Learnerd
Keywords:
academic autonomy, COVID-19 pandemic, research freedom.
Abstract
Considering the fact that, according to official agencies and epidemiologists, the COVID-19 pandemic was preventable, the text points to the current research regime in universities. It argues that the state and business control of universities, which in Europe has been particularly promoted by the EU, as well as the overwhelming emphasis on the inventions of the so-called 'fourth industrial revolution', have displaced research that addresses to the common good.
Downloads
Download data is not yet available.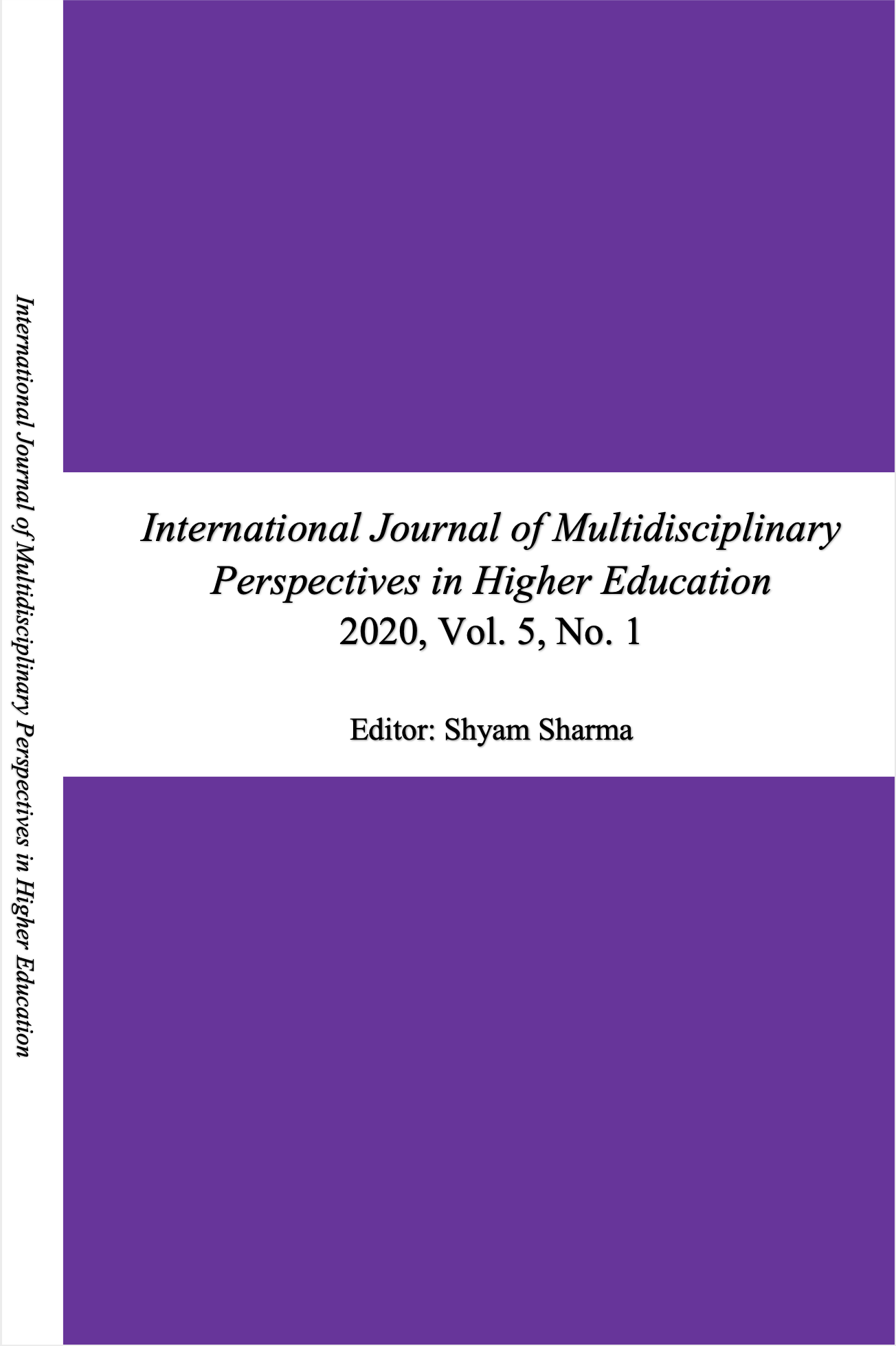 Downloads
How to Cite
Moutsios, S. (2021). The Lesson to be Learnerd. International Journal of Multidisciplinary Perspectives in Higher Education, 5(1), 94–99. https://doi.org/10.32674/jimphe.v5i1.2415