The impact of intercollegiate athletics in higher education
Keywords:
athletics, higher education, NCAA, intercollegiate athletics
Abstract
The place of athletics in American higher education has been defended and criticized for well over one hundred years (Camp, 1893). Having become such a popular cultural attraction and tradition, as well as a potential method of generating revenue, the role of college athletics has broadened beyond a student-oriented activity. This article reviews the different ways intercollegiate athletics influences the reputation, operation, and quality of higher education.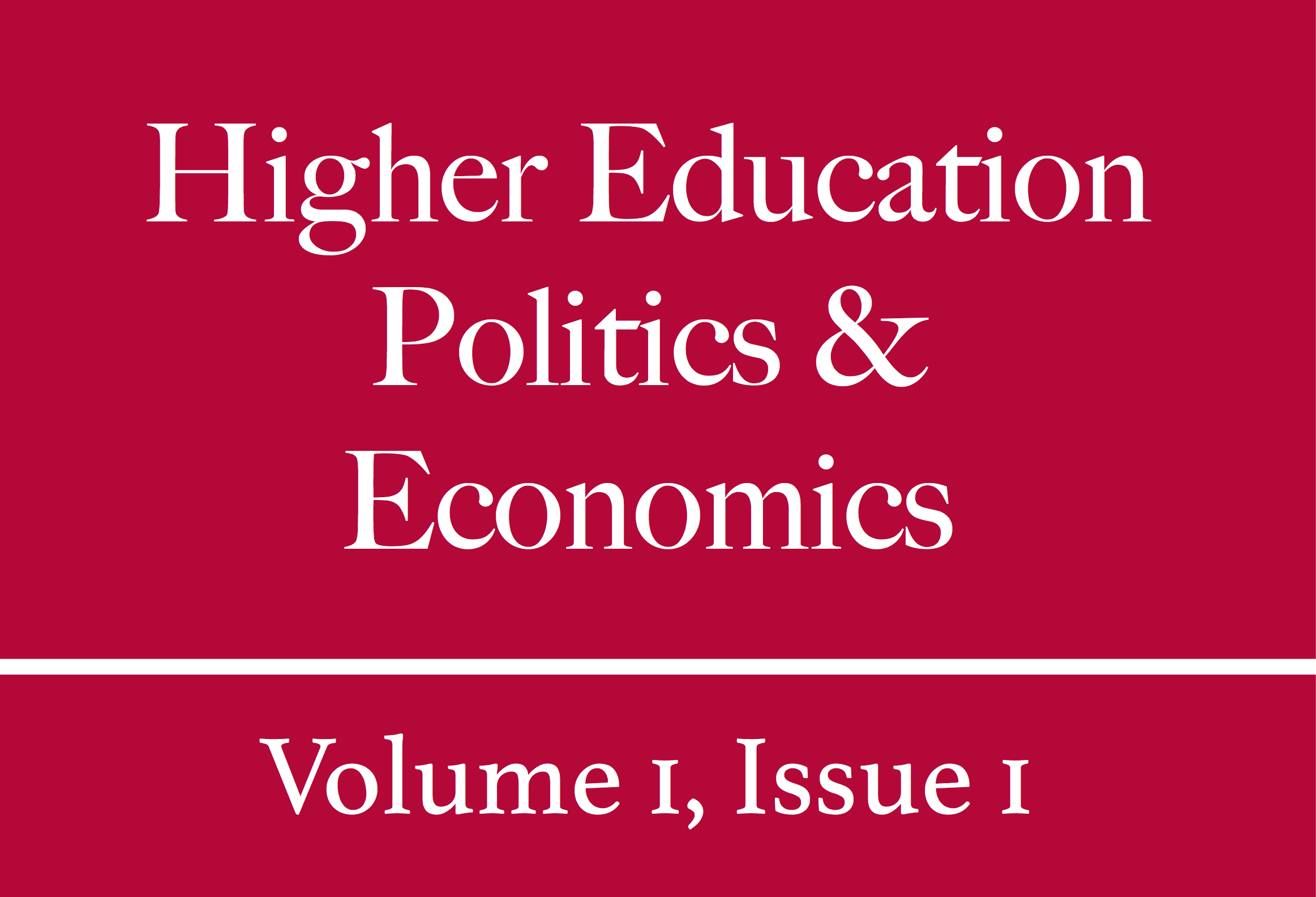 Downloads
How to Cite
Vanover, E. T., & DeBowes, M. M. (2016). The impact of intercollegiate athletics in higher education. Higher Education Politics &Amp; Economics, 1(1), 29–44. https://doi.org/10.32674/hepe.v1i1.26
License
Unless otherwise noted, copyrights for the texts which comprise all issues of Higher Education Politics & Economics (HEPE) are held by the Journal. The compilation as a whole is Copyright © by HEPE, all rights reserved. Items published by HEPE may be freely shared among individuals, but they may NOT be republished in any medium without express written consent from the author(s) and advance notification of the HEPE editorial board. For permission to reprint articles published in the Journal, please contact the Editor-in-Chief.