Will social critique force the faculty role to evolve?
Keywords:
faculty, professoriate
Abstract
The American college professor has traditionally filled three primary roles in institutions of higher education: that of teacher, of scholar, and of servant leader. But a call of alarm has been sounded of late and some suggest that the economic turbulence of recent years has given rise to a Pandora's box of public scrutiny resulting in fissures that threaten to fracture the venerable triumvirate. The purpose of this essay is to examine the evolution of the faculty's role in higher education, to invite thoughtful comparison between these past and present functions, and to provoke discussion regarding the future of the professoriate in an increasingly critical social milieu.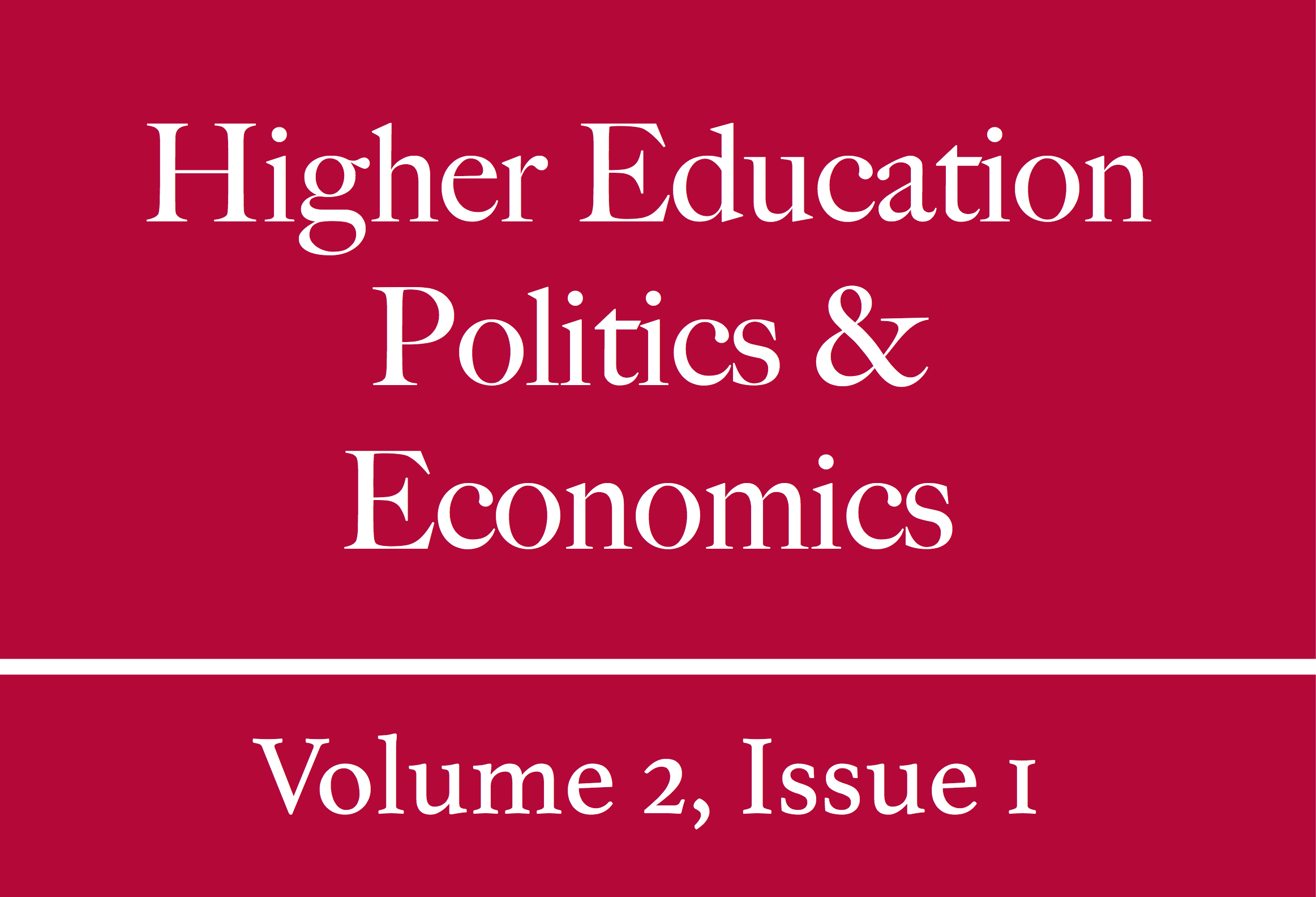 Downloads
How to Cite
Deel, K. (2016). Will social critique force the faculty role to evolve?. Higher Education Politics and Economics, 2(1), 46–55. https://doi.org/10.32674/hepe.v2i1.18
License
Unless otherwise noted, copyrights for the texts which comprise all issues of Higher Education Politics & Economics (HEPE) are held by the Journal. The compilation as a whole is Copyright © by HEPE, all rights reserved. Items published by HEPE may be freely shared among individuals, but they may NOT be republished in any medium without express written consent from the author(s) and advance notification of the HEPE editorial board. For permission to reprint articles published in the Journal, please contact the Editor-in-Chief.