Does digital curricula matter? An examination of online versus traditional multicultural education course delivery
Jemimah Lea Young

University of North Texas
Keywords:
online learning, culturally responsive teaching, teacher self-efficacy
Abstract
Digital curricula and online learning materials are necessary to reach the next generation of teachers. The purpose of this study was to examine the effects of an online introductory multicultural education course on the culturally responsive teaching self-efficacy (CRTSE) and culturally responsive teaching outcome expectancy (CRTOE) of pre-service teachers. The results suggest that online multicultural education has a moderate effect on pre-service teacher CRTSE and CRTOE. Implications are provided for pre-service teacher education and further research.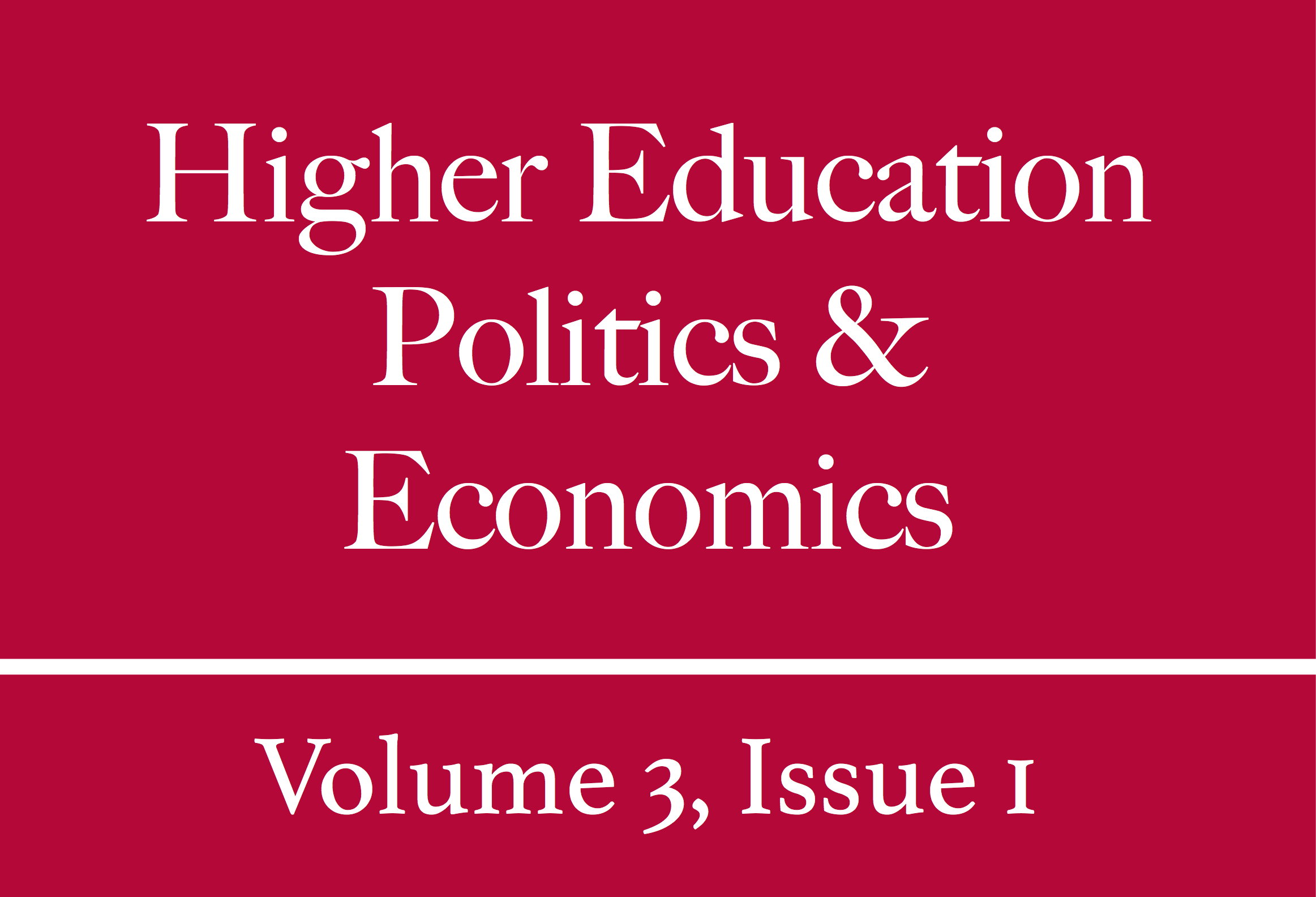 How to Cite
Young, J. (2017). Does digital curricula matter? An examination of online versus traditional multicultural education course delivery. Higher Education Politics & Economics, 3(1), 207-221. https://doi.org/10.32674/hepe.v3i1.16
Unless otherwise noted, copyrights for the texts which comprise all issues of Higher Education Politics & Economics (HEPE) are held by the Journal. The compilation as a whole is Copyright © by HEPE, all rights reserved. Items published by HEPE may be freely shared among individuals, but they may NOT be republished in any medium without express written consent from the author(s) and advance notification of the HEPE editorial board. For permission to reprint articles published in the Journal, please contact the Editor-in-Chief.